All the top earners in the network marketing industry have their own websites and blogs, or combination website/blogs, and you know in your heart that if you want to be taken seriously that you need one too, but where to start?
What if you don't have a huge budget, any technical know how – or a tech savvy spouse with an artistic eye and a way with words?
I know how you feel because I was feeling exactly the same way… enter a training that walks those brand new to blogging and website "construction" step by step through the process from A to Z.
BUILD YOUR BLOG & BRAND NOW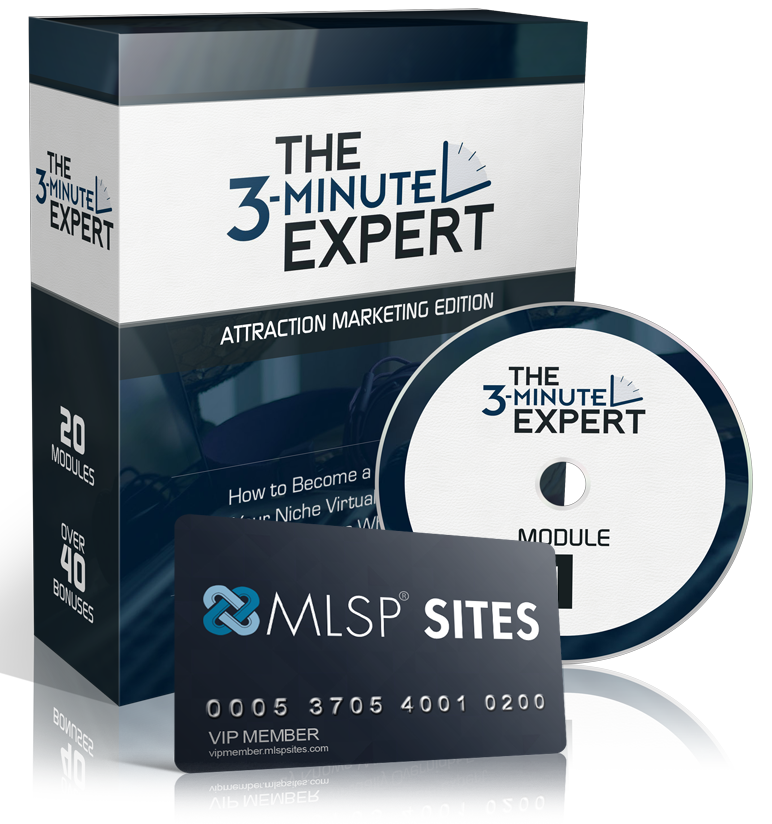 FINALLY an 'All-in-1' Blog Bundle to get a PRO Self-Hosted Wordpress Blog Online in 1 Click, AND Learn from a 7-Figure Blogger
P.S.  If you need a little help getting off to a super quick start, and you reach out and connect with me, I'll turn you on to a secret weapon – my friend Marie introduced me to her, and her name is R.J.
I'm looking forward to reading YOUR blog posts — here's to YOUR success!